The Risk Solution for
On-chain

Applications

Chaos Labs is the first automated, on-chain economic security system enabling crypto protocols to optimize risk management and capital efficiency while protecting user funds.

Schedule a demo now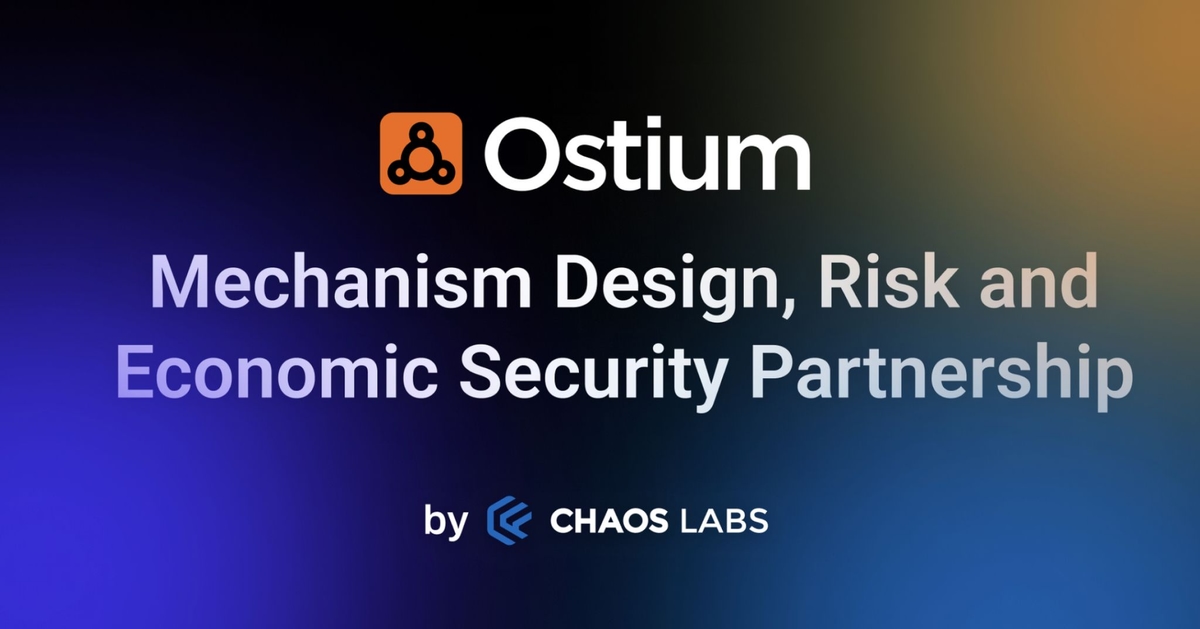 Chaos Labs will work closely with Ostium Protocol to improve their mechanism design and create a risk modeling and monitoring system. The partnership will prioritize the system's robustness and secure functioning, helping bridge the gap between on-chain trading and off-chain asset offerings.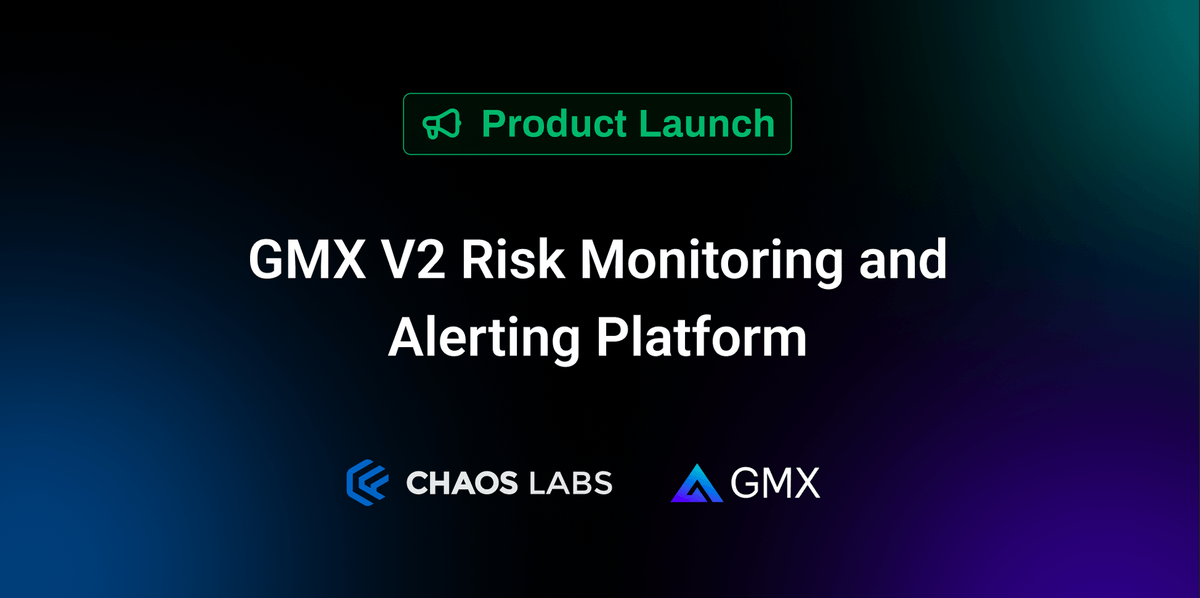 Chaos Labs is excited to launch the GMX V2 Synthetics Risk Hub, expanding our existing V1 GLP Risk Hub to provide complete coverage, including all protocol versions.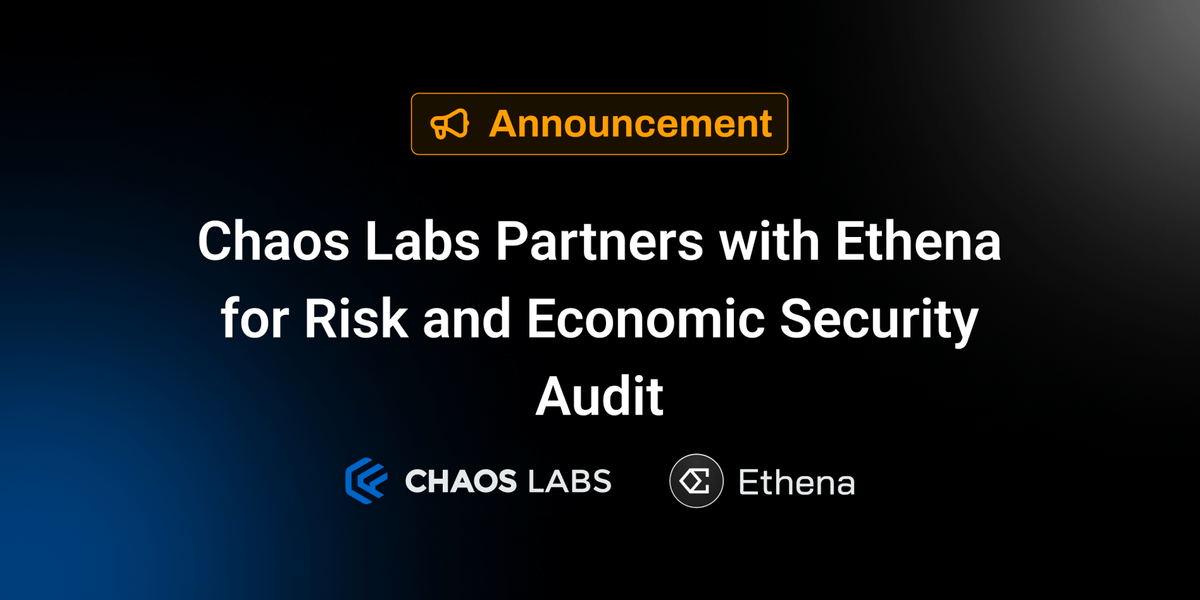 Chaos Labs is partnering with Ethena Labs to fortify mechanism design and develop risk frameworks for the novel protocol. This collaboration is set to amplify the economic security and robustness of Ethena's innovative stablecoin, USDe.
Backed by top investors
Balaji Srinivasan
Angel Investor Itay Malinger
Angel Investor
Miguel Burger-Calderon
Angel Investor
Paul Veradittakit
Angel Investor

Naval Ravikant
Angel Investor
Santiago R Santos
Angel Investor
Ready to Get Started?
Get in touch to explore further opportunities