The Risk Solution for
On-chain

Applications

Chaos Labs is the first automated, on-chain economic security system enabling crypto protocols to optimize risk management and capital efficiency while protecting user funds.

Schedule a demo now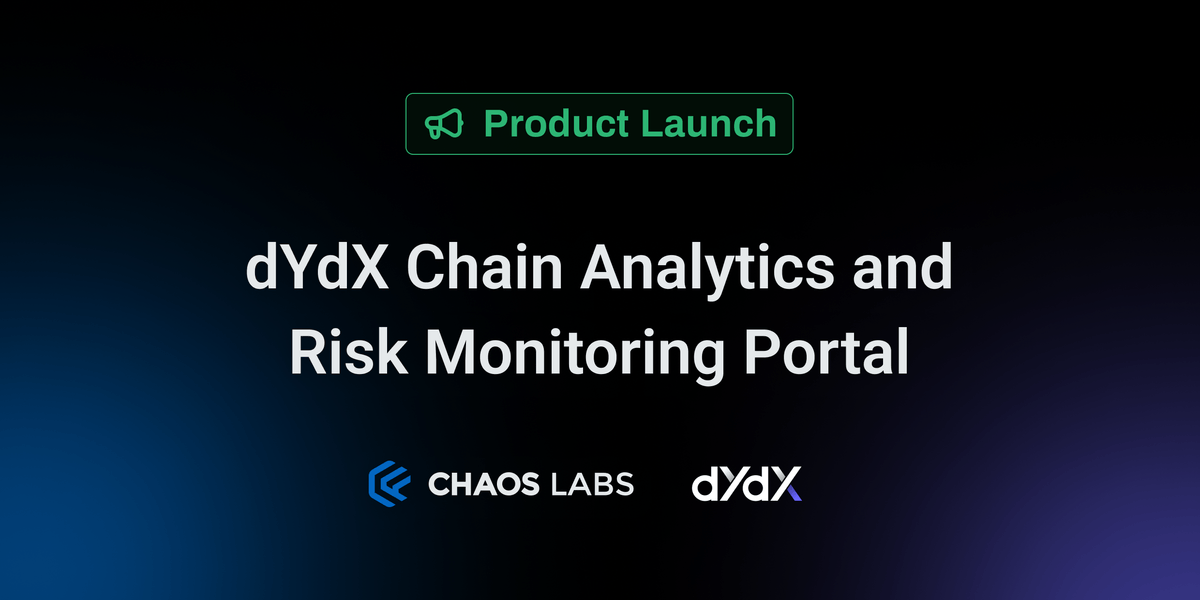 Chaos Labs is thrilled to introduce the dYdX Chain Analytics and Risk Monitoring Portal, a significant development in our continued partnership with the dYdX community. This portal encompasses the emerging dYdX Chain, providing valuable insights and risk assessment capabilities. Additionally, it features a dynamic leaderboard that offers real-time tracking and visibility into traders' points, providing transparency and clarity regarding their positions in the Launch Incentives Program.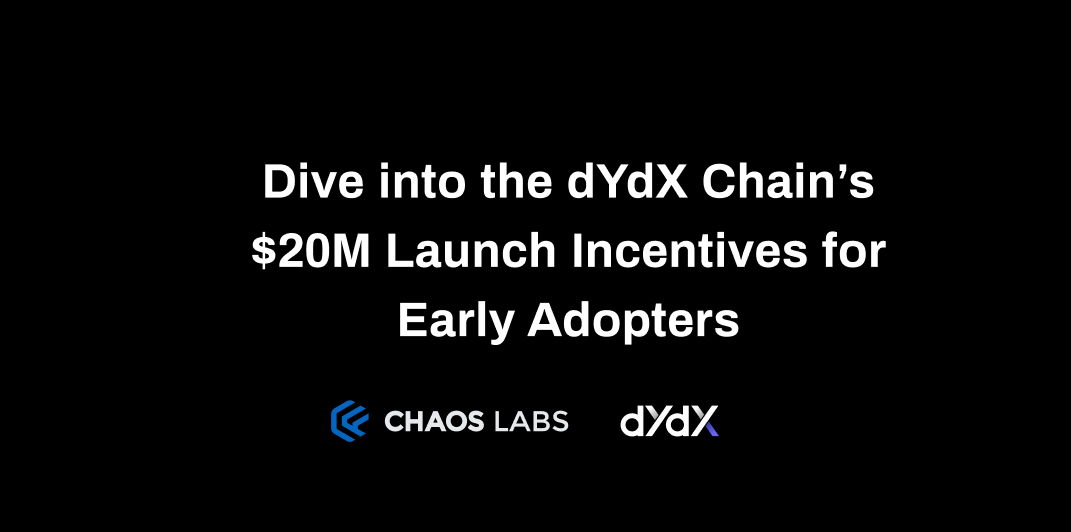 In collaboration with dYdX, Chaos Labs is excited to announce a $20 million liquidity incentives program to mark the launch of the new dYdX Cha. This initiative, a significant step towards enhancing user experience and liquidity, is tailored to transition users to the dYdX Chain seamlessly. It's not just a program; it's an invitation to be at the forefront of dYdX's vision, shaping the future of decentralized finance.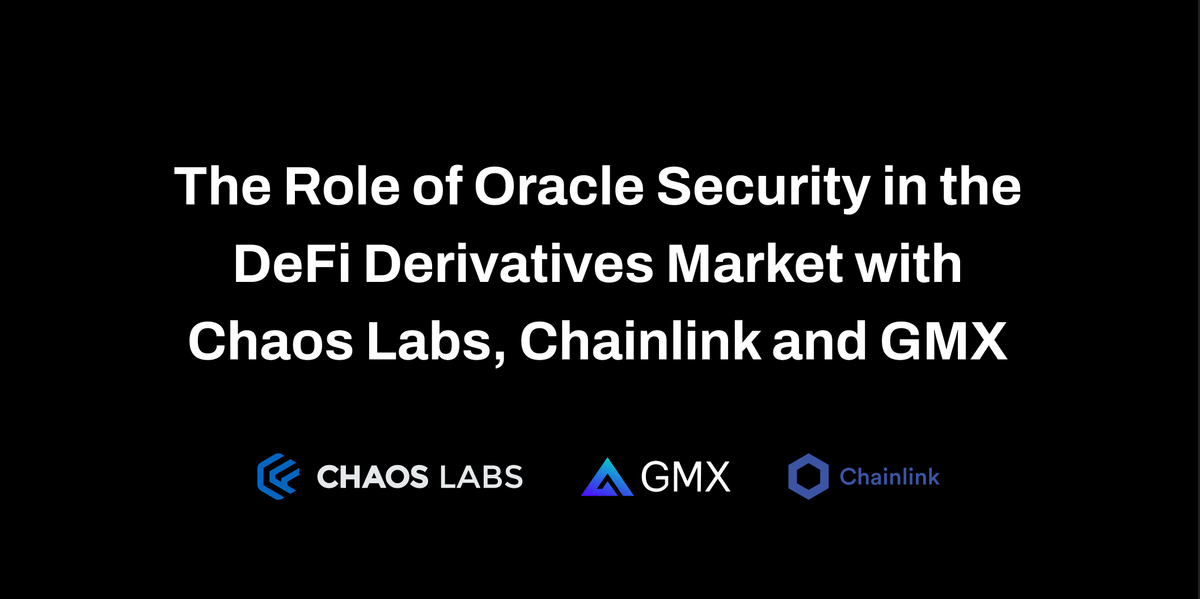 The DeFi derivatives market is rapidly evolving, thanks to low-cost and high-throughput blockchains like Arbitrum. Minimal gas fees and short time-to-finality make possible an optimized on-chain trading experience like the one GMX offers. This innovation sets the stage for what we anticipate to be a period of explosive growth in this sector.
Backed by top investors
Balaji Srinivasan
Angel Investor Itay Malinger
Angel Investor
Miguel Burger-Calderon
Angel Investor
Paul Veradittakit
Angel Investor

Naval Ravikant
Angel Investor
Santiago R Santos
Angel Investor
Ready to Get Started?
Get in touch to explore further opportunities