The Risk Solution for
On-chain

Applications

Chaos Labs is the first automated, on-chain economic security system enabling crypto protocols to optimize risk management and capital efficiency while protecting user funds.

Schedule a demo now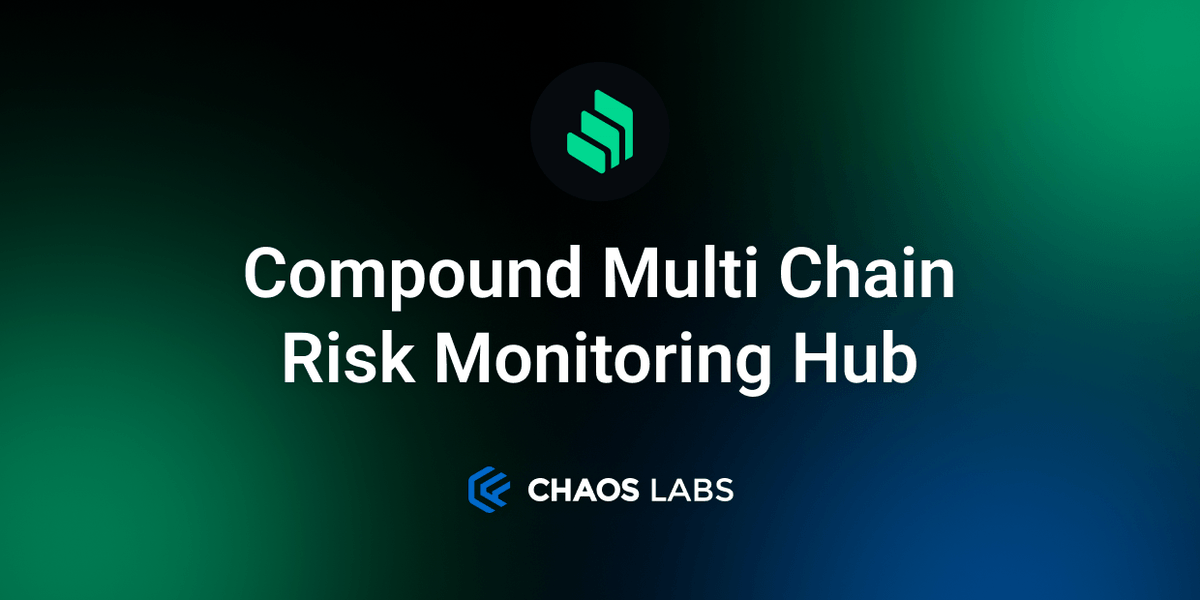 Chaos Labs has been selected to partner with Compound via the Grants program, crafting a state-of-the-art Compound Cross-Chain Analytics and Observability platform.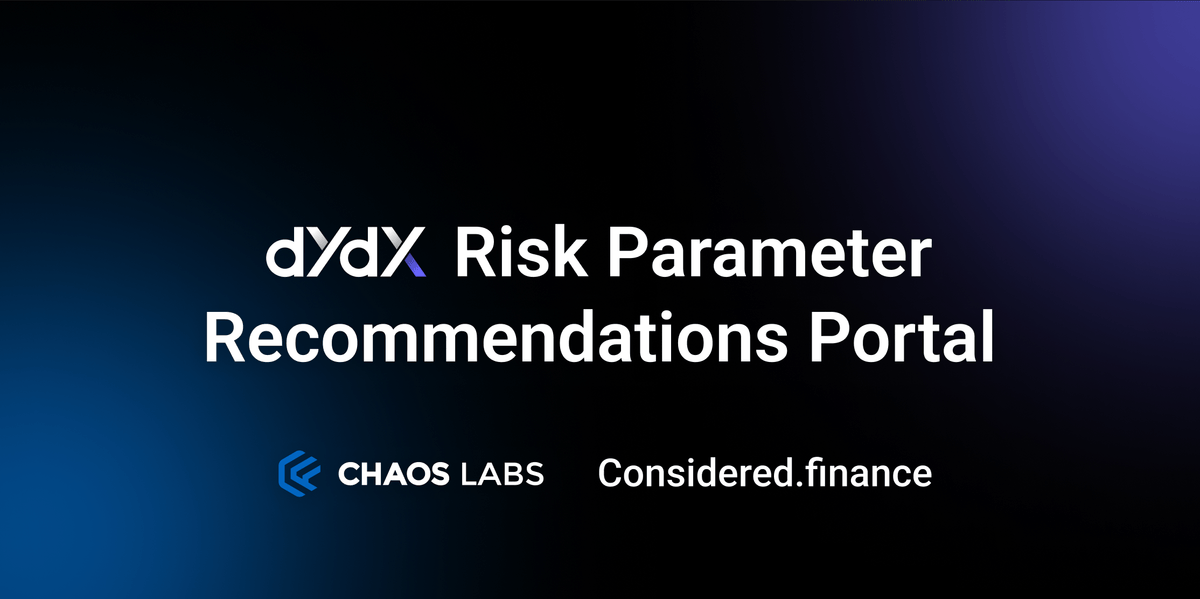 Chaos Labs and Considered.finance are excited to present our collaboration, the dYdX Risk Parameter Recommendation Portal 4. This dashboard provides real-time parameter recommendations informed by market liquidity and objective order book liquidity measures.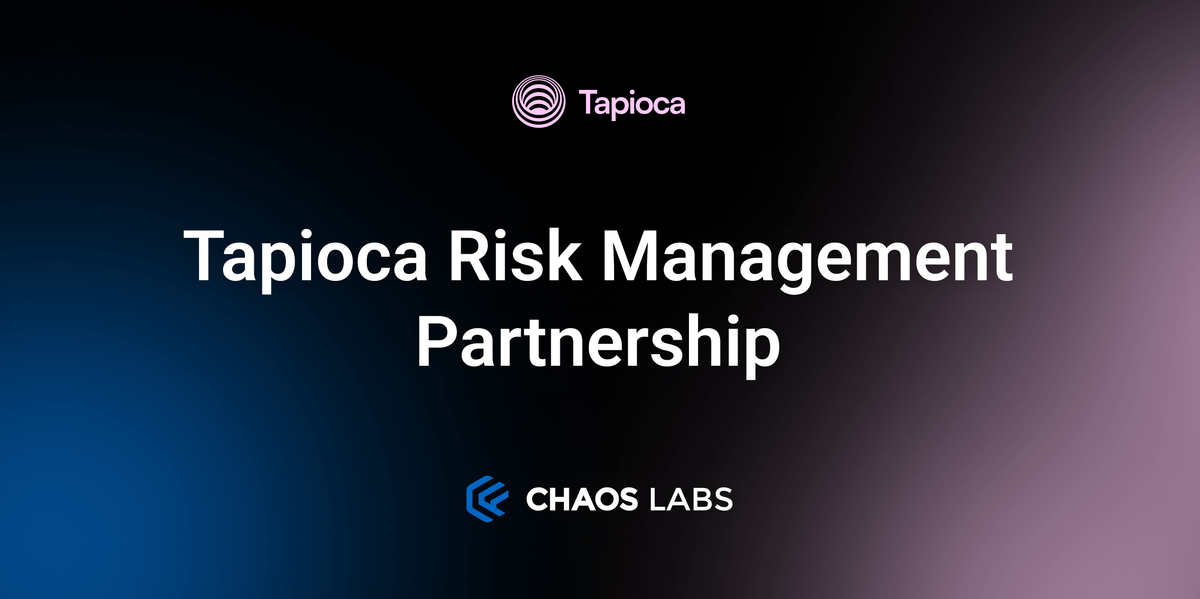 Chaos Labs is thrilled to announce a strategic partnership with TapiocaDAO, centered around risk management and parameter optimization for the imminent launch of the omni-chain money market protocol and USDO.
Backed by top investors
Balaji Srinivasan
Angel Investor Itay Malinger
Angel Investor
Miguel Burger-Calderon
Angel Investor
Paul Veradittakit
Angel Investor

Naval Ravikant
Angel Investor
Santiago R Santos
Angel Investor
Ready to Get Started?
Get in touch to explore further opportunities